HVAC Installation Experts for Construction & Remodels
As a homeowner or business owner, you want the people who enter your space to feel comfortable and welcome. At Maxwell Heating & Cooling, our technicians use state-of-the-art equipment and technical knowledge to make sure that your system reliably regulates temperature well into the future. Whether you're building a home or upgrading a business space, an HVAC installation using our modern, energy-efficient units can offer steady temperatures and financial savings.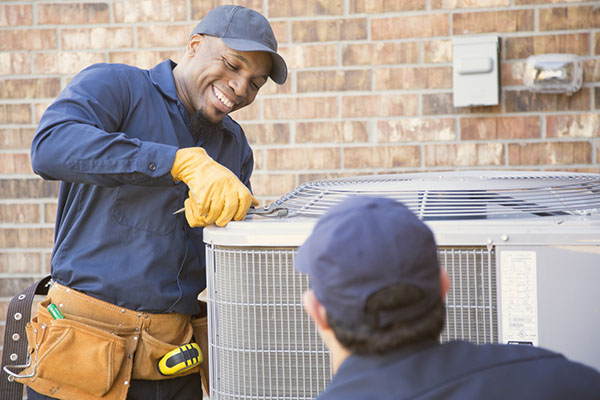 Types of Installations We Perform
We cater to a variety of clients, both those who know what they want and those who don't. If you're considering construction or a remodel, we can help find the best HVAC solution for you.
Residential Installation
New construction and remodels each have their own HVAC difficulties. Both require new ductwork and air supply vents. New home construction needs an HVAC system that can handle your house's heating and cooling needs, and a remodel that radically changes the floorplan may require changes to your HVAC system's inner workings. Our technicians can walk you through your options, so you make the right choice for your project.
Commercial Installation
Our highly trained crew installs commercial HVAC systems for companies of every size and scope. We believe in continuous education within our field to keep up with the latest technology and innovations and give you the best results. Before beginning your replacement or installation project, we will evaluate factors like your business size and usage requirements to help you choose a system that will both regulate temperatures and save you money.
Contact Us for Expert Installation & Courteous Customer Service
At Maxwell Heating & Cooling, we think every customer deserves quality workmanship performed by a dedicated and knowledgeable HVAC team. That's why we only hire experienced technicians who understand the workings of every HVAC system they install. Contact us today at (715) 472-8200 or submit our online form to discuss your HVAC installation project.